Last weekend, me and Eyvindur Mandal held a successful Gæðingakeppni seminar in Sweden. We had great students and good conditions on the track at Stokkur.
I started off with 1 1/2 hour lecture introducing the history of the Gæðingakeppni that reaches back to 1944.
After that, I went through the guidelines of the competition and all the disciplines and different age classes. Then we had a short coffee break before going to the oval track where each participant got 20-25 min with us where we worked together to analyse the strength and weakness of each horse and set up a program best fitted for the rider and the horse.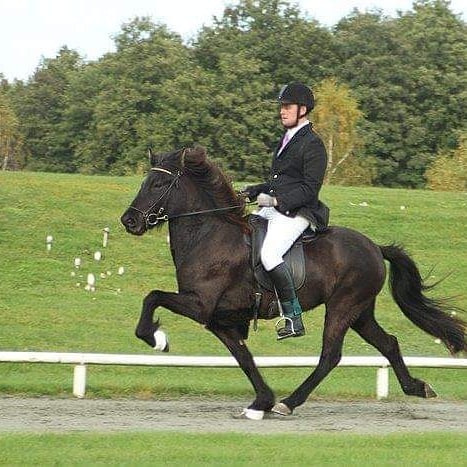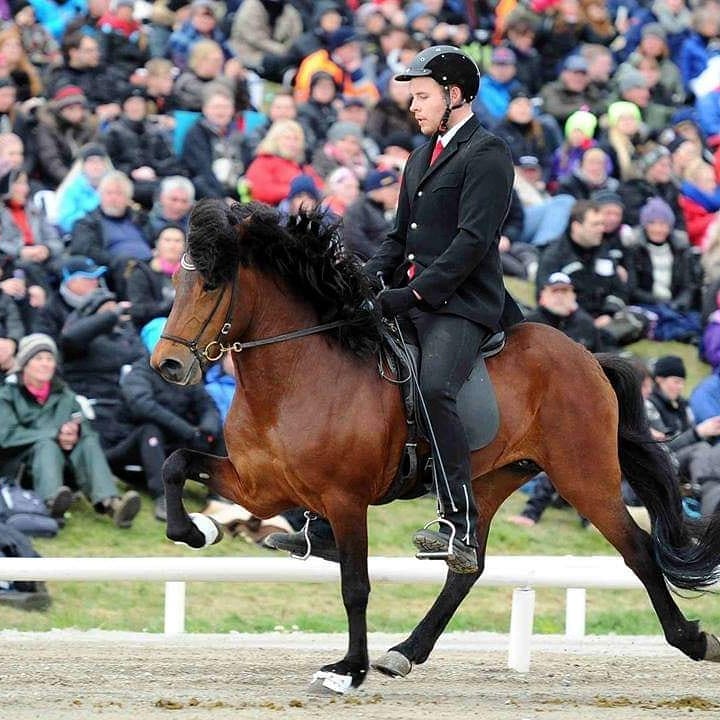 At last, each student rode his program and got marks and comments afterward.
The Gæðingakeppni is a great competition form for the Icelandic horse where the focus is on the purity of the gaits and the spirit of the horse.
It fits perfectly for beginners and also professional riders where the goal is to find the best riding horse.
I look forward to the competition season ahead and hope to see a lot of great riders and horses enter the Gæðingakeppni track.