WHAT PEOPLE ARE SAYING
Reviews
We had a lovely time at Eyvindur's place. It's clean and modern. Lovely setting on their horse farm. We had a lot of travel woes getting south, but Krissa responded to every message we sent within minutes. This house is perfectly situated … Kitchen is well stocked for cooking. Would definitely stay here again..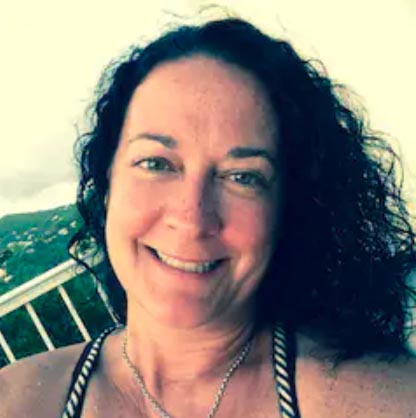 Laura – Washington DC – USA
This home is simply one of the best vacation homes we've stayed at. It is conveniently located just off the highway with easy access to the Golden Circle but in a lovely rural setting surrounded by horse pastures (and horses). Krissa stopped by to ensure we were doing well and the home was thoughtfully supplied with a crib and basket of toys for our granddaughter. Highly recommended!.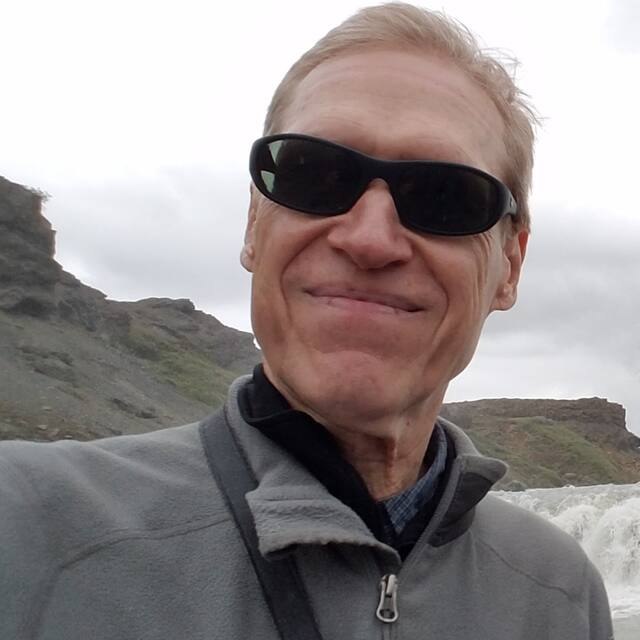 Larry – Salt Lake City, USA
Krissa was a great host and very helpful over message before and during our stay. Very warm welcome and helped with any questions we had. The cottage had everything we needed for staying in to cook and 10 mins to a local town for eating out too. Beautiful to watch the sunsets and sunrises too. Thanks for a lovely stay in Iceland.